In its recent Job Outlook 2015 report, the National Association of Colleges and Employers (NACE) outlined the marketability of several graduate degrees in the current job market. The nonprofit, which acts as a liaison between employers, job recruiters, and college career resource centers, surveyed its employer members to gauge the demand for graduate diplomas across multiple industries. Survey participants included professionals from a diverse selection of organizations, including small nonprofits and large corporations such as Chevron and Kimberly-Clark.
NACE reported the results of its study based on the percentage of respondents who stated they would hire a candidate with each degree. The top-five favored graduate degrees were finance, computer science, accounting, MBA, and mechanical engineering. The rest of the top 10 comprised electrical engineering, computer engineering, information sciences and systems, logistics/supply chain, and human resources.
| Graduate Degree | % of Total Respondents That Will Hire |
| --- | --- |
| Finance | 24.2% |
| Computer Science | 23.8% |
| Accounting | 22.0% |
| MBA | 20.2% |
| Mechanical Engineering | 20.2% |
| Electrical Engineering | 19.7% |
| Computer Engineering | 18.4% |
| Information Sciences & Systems | 16.1% |
| Logistics/Supply Chain | 14.8% |
| Human Resources | 14.3% |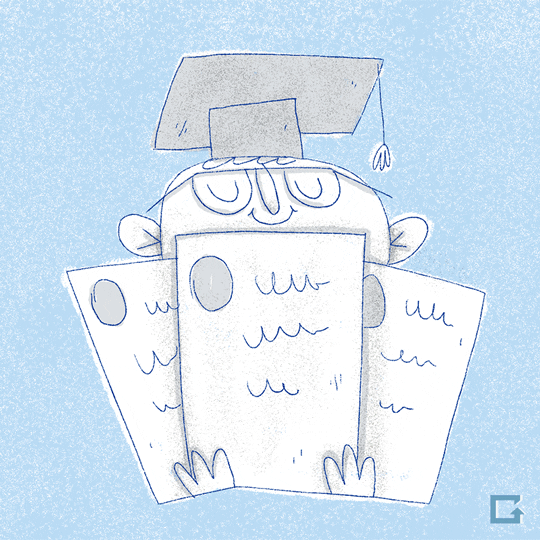 NACE conducted further research to provide insight into these results, seeking the opinions of leading academics and professionals in the business, engineering, and information technology sectors. The organization found that declining trust among consumers has led to a desire for more accountability and assurance in the business world, especially regarding financial activities. This has resulted in a higher demand for experienced accountants and other financial professionals with graduate diplomas.
NACE also found that many firms highly value engineering master's degrees as they work to develop solutions for modern problems, and candidates with graduate degrees in key areas such as mechanical, electrical, and computer engineering stand to offer employers a wealth of specialized knowledge. Similarly, graduate degrees in information technology can aid candidates' marketability in an increasingly technical world. In light of innovations such as cloud computing and wearable technology, as well as growing cybersecurity concerns, advanced IT degrees represent skill sets that are worthwhile to a wide range of companies, research institutions, and government agencies.